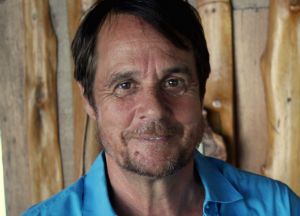 David Stanton – Psychotherapist
Owner of EDAS - International psychotherapist, supervisor, consultant, trainer and manager
Biography
David Stanton has worked in the substance abuse and addiction field for over thirty years.
He began his career in 1984 helping start a community drug and alcohol service in his local UK city; providing education, training, advice and counselling.
He is now an international psychotherapist, supervisor, consultant, trainer and manager. He has an on-line private psychotherapy and supervision practice for international clients; plus he is engaged in international consultancy, training and research work.  
David has worked in most areas of substance abuse; including harm reduction, treatment and research. He has designed, developed and managed community and residential projects in Europe, Africa and Asia. He is especially interested in working with different cultures in various settings.