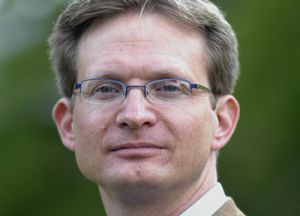 Michael Handley – CEO Townsend
Chief Executive Officer of Townsend, a U.S. based healthcare enterprise
Biography
Michael Handley is the Chief Executive Officer of Townsend, a U.S. based healthcare enterprise providing population health management for people with the chronic biological disease of Addiction.
Townsend provides advanced treatment solutions including a genetics driven medical model that is providing the leading outcomes in the country.
Mr. Handley was a successful technology executive who began a career in addiction treatment after his own personal battles with alcoholism. Mr. Handley is an energetic leader known for his ability to envision change and create successful companies.
He has raised over $100 million in private equity for emerging companies, was awarded Entrepreneur of the Year by the Republican National Congressional Committee, has been recognized as a leader of one of the fastest growing private companies in America, and has been a champion for making addiction treatment more accessible and affordable in the United States.
Mr. Handley also serves on the board of Samaritan's Feet, an international humanitarian organization with a mission to put shoes on the feet of children across the world. Mr. Handley is a competitive CrossFit athlete, a husband and father of three girls, a noted speaker delivering business and motivational talks, and keynote addresses for organizations such The Economist