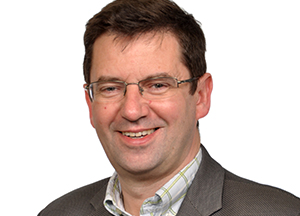 Andrew A Parsons PhD, ACC, PMC – Coach
Executive and Medical Coach. Founder and Director Reciprocal Minds Limited a Wellbeing and Performance Consultancy
Biography
Andrew A Parsons MSc, PhD originally trained as a Pharmacologist and Neuroscientist and had a successful career in the Research and Development within the Pharmaceutical Industry. He led research teams in the Neuroscience Area and held senior Executive Leadership Roles.
He developed his coaching skills with Coaching Space and Coaching Development. Andrew A Parsons worked as an Internal Job Plus Coach in GSK, and supported a variety of Executives in EU, USA, Asia and Africa.
He developed additional skills by training in Cognitive Hypnotherapy and non-invasive meridian Techniques. In addition he became one of the first certified Professional Medical Coaches (Medical Coaching Institute) in the UK. He is a member of the International Coach Federation.
He works with individuals and Groups/Teams. A common feature of his work in Organisations and within Healthcare is that he supports clients develop strategies, mindsets and motivation to face challenges and become the best they can be.